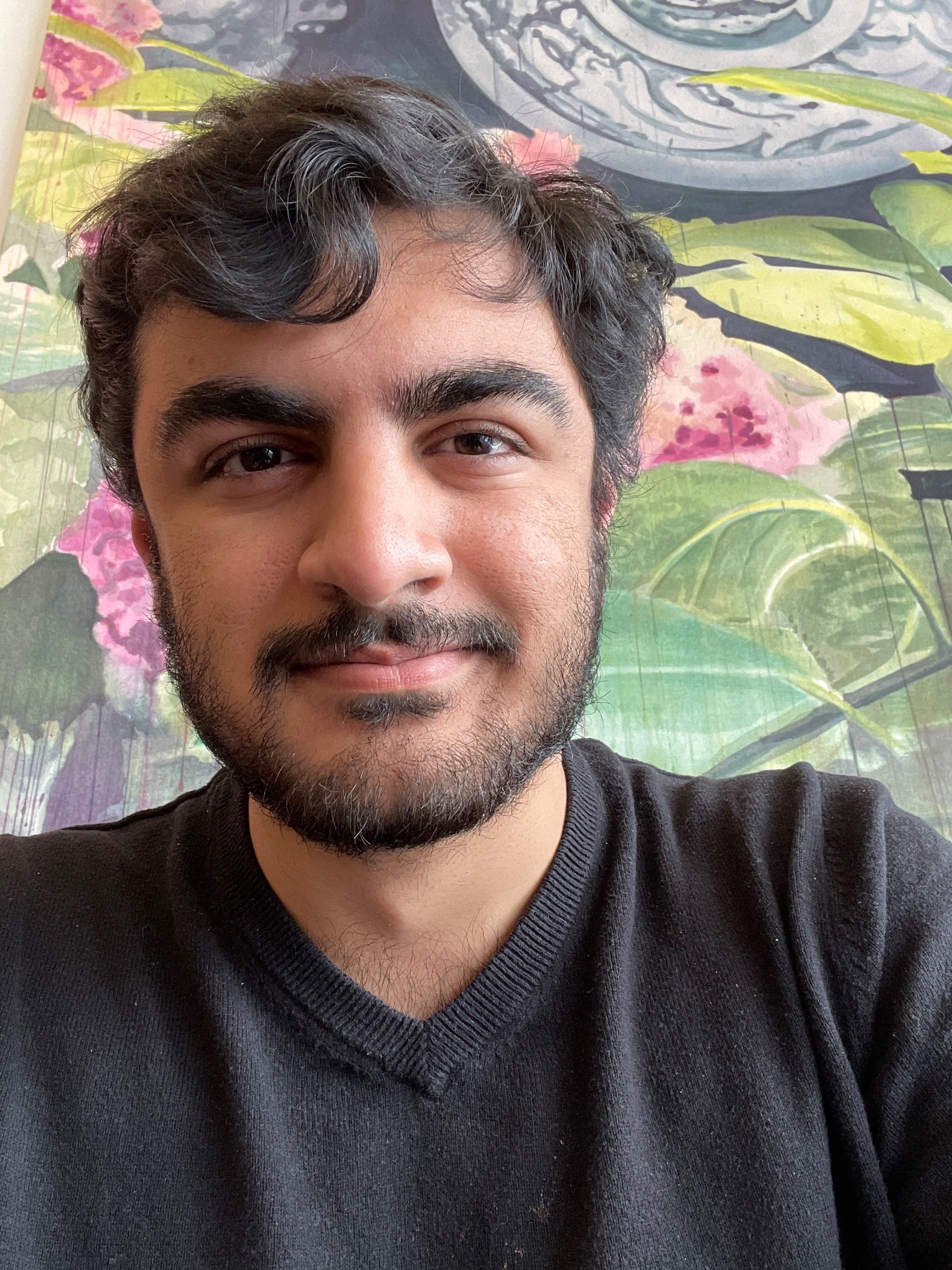 About Me
I'm a political consultant at New Way Forward Strategies, a firm that provides traditional services mixed with cutting-edge data analytics. We do our best to provide cost-effective campaign infrastructure for campaigns of all sizes, from congressional to school board and everything in between.
As the Editorial and Membership Associate for The Reader, Nebraska's biggest alternative newsmagazine, I wrote a daily newsletter with over 17,000 subscribers and a monthly news story on the local economy. I was also responsible for overseeing the paper's three-tier membership program.
I was in radio as a news anchor for iHeartMedia, where I did bulletin broadcasts across a six-state radio market. Prior to dabbling in journalism, I was an organizer for a congressional campaign in California and a U.S. Senate race in Kansas.
In my spare time, I play keyboards in Omkara, Omaha's only Bollywood cover band. I've also been working on a set of songs, the first of which is set to arrive on streaming services soon.